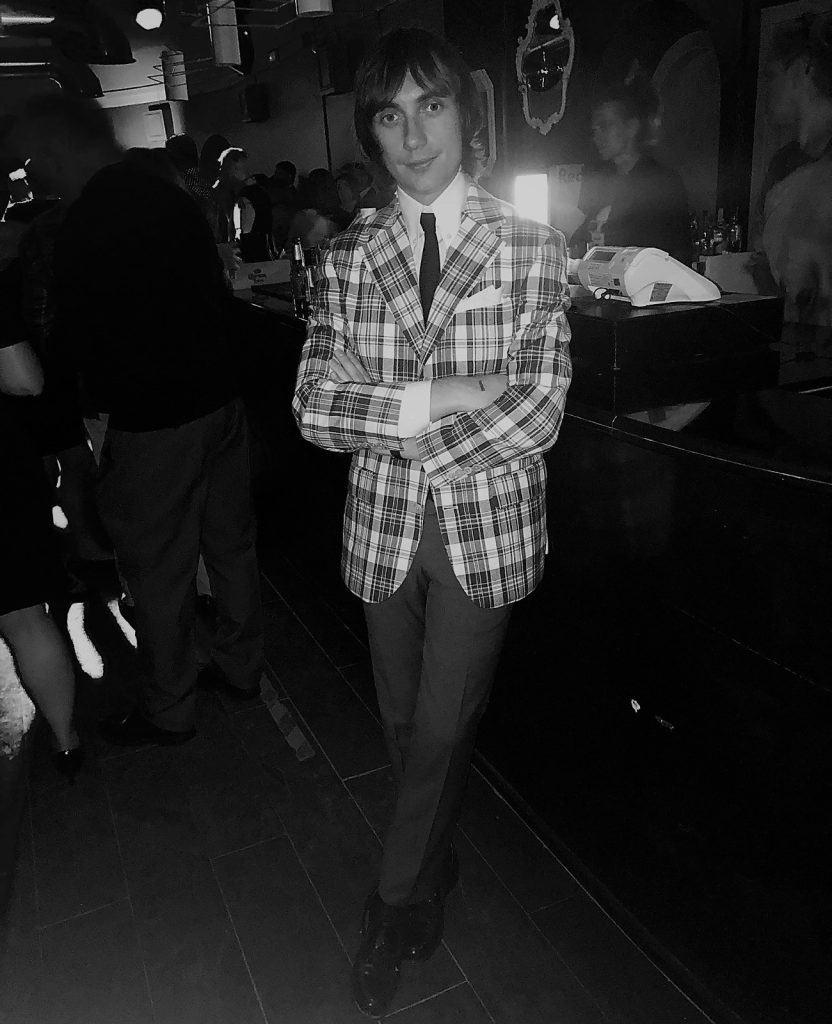 CAPIRARI was born in Italy in 2016, by the creative soul of its founder: Lorenzo Salvatori born in Pesaro in 1988. After graduating in law Lorenzo, fascinated by the Italian tailoring art and the revolutionary English modernist movement of the 1960s, decides to give shape to his dream; to create a men's clothing line with a specific stylistic identity that stands out from contemporary trends.
The CAPIRARI collections are made up of innovative and handcrafted products, which combine a sophisticated style with a retro taste.
Italian quality, attention to detail, proportion of shapes and esclusivity are the key elements that characterize the brand.
Contacts:
Email: info@capirari.com Phone: +39 3492834403